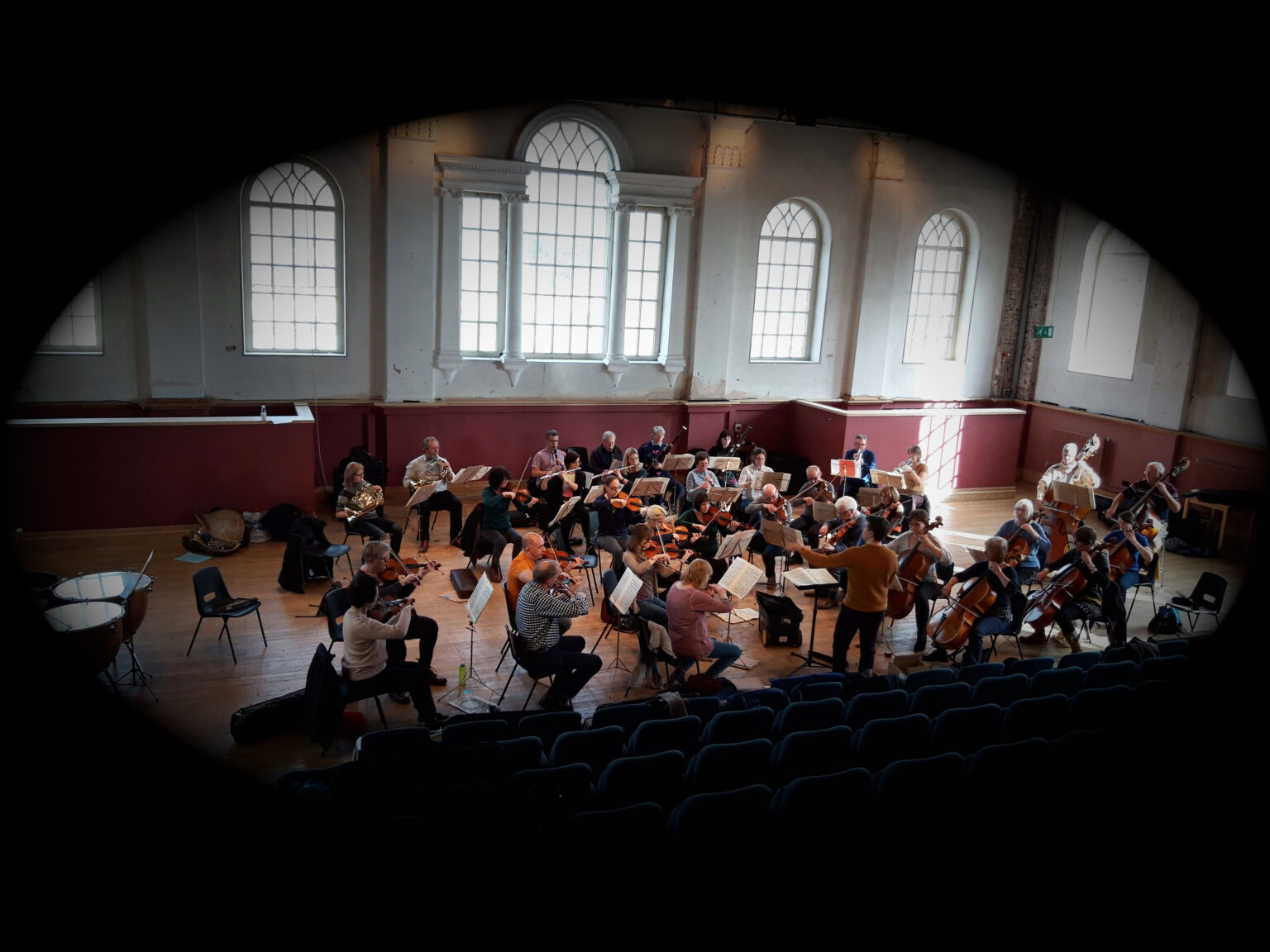 Orchestra of Square Chapel
Great music in a perfect setting
Orchestra of Square Chapel
In the early 20th century Square Chapel had its own "Square Orchestra" – and Orchestra of Square Chapel have continued this tradition. We have presented over 100 concerts of high-quality small-scale orchestral music at Square Chapel since 1998.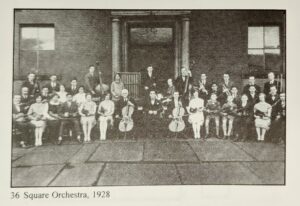 Square Chapel Arts Centre
In the heart of Halifax, Square Chapel stands next to the Piece Hall and within easy reach of Halifax town centre and railway station. To quote Jessica Sutcliffe, founder trustee, "No one enters Square Chapel without being impressed by its extraordinary space, light and decayed elegance."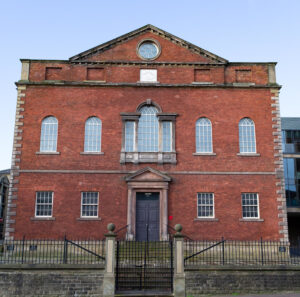 All concerts at Square Chapel Arts Centre, Halifax HX1 1QG
Box Office: 01422 353073 or buy tickets online using the buttons below
New Year Gala Concert
Sunday 7th January 2024 at 3pm
Conductor: Katherine Stonham
Soloist: Kathy Macaulay
Waltzes, polkas and marches from the Strauss family and their contemporaries.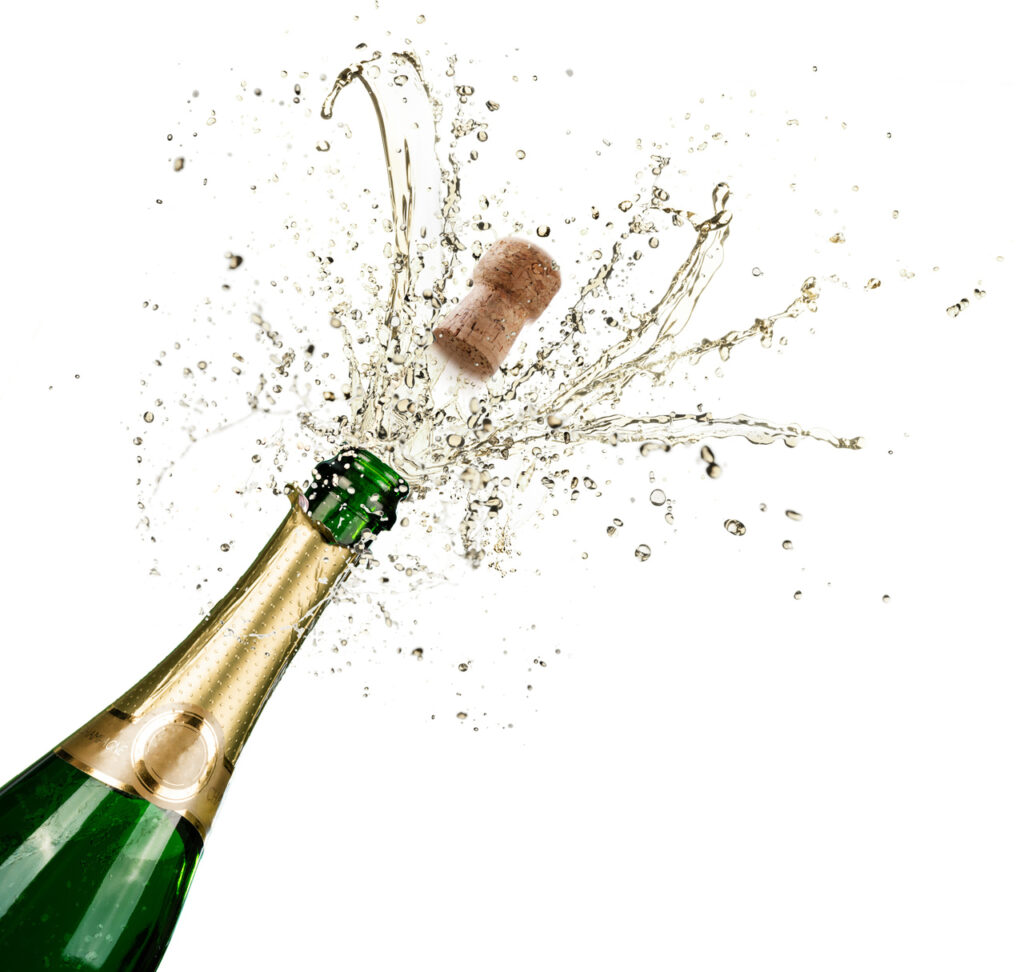 Sunday 17th March 2024 at 3pm
Conductor: John Lyon
Mozart Cosi fan Tutte
Weber: Bassoon concerto (soloist: Vicky Chandler)
Elgar: Chanson de Nuit et Chanson de Matin 
Schumann: Symphony No. 3 (Rhenish)
Sunday 23rd June 2024 at 3pm 
Conductor: Stephen Threlfall
Mendelssohn Midsummer Night's Dream (with narration) 
Brahms No. 1 Serenade